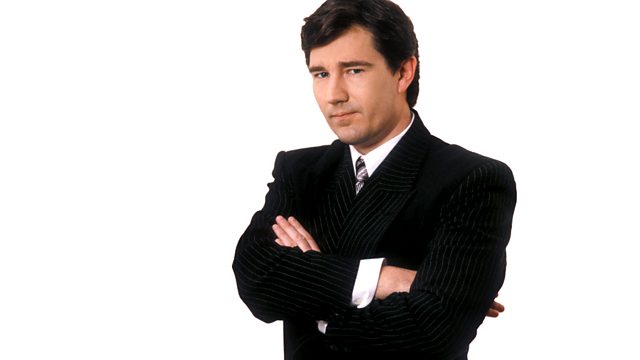 The Workin's of Perkins: The Radio Life of Geoffrey Perkins
When British comedy stalwart Geoffrey Perkins died suddenly in 2008, he left behind a legacy of programmes that few can equal. He was involved in ground-breaking TV productions such as Spitting Image, Father Ted and The Fast Show. He also kick-started the careers of the likes of Ben Elton and Harry Enfield. However, Perkins' roots were in radio.
This 3 hour tribute to the late comedy producer, writer and performer is presented by his friend and colleague Angus Deayton.
Featuring: Radio Active, Hordes of the Things, Legal, Decent, Honest and Truthful, Ernest Fontwell Versus The Experts and The Twenty Seven Year Itch and The Hitchhiker's Guide to the Galaxy.