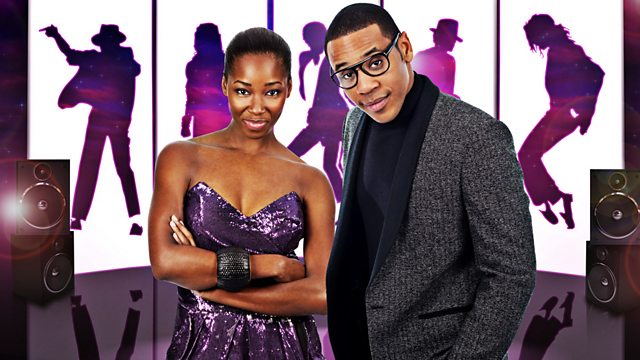 The dance contest celebrating the greatest performer in the history of pop reaches the final.
Four dance acts have made it through, all desperate to win the prize of dancing at Michael Jackson's memorial event hosted by his brother, Jermaine, who is also on the judging panel along with Jamelia, and dance casting agent Mark Summers.
They will choose the final two and, after a final freestyle dance off, it will be up to the viewers to vote for the winner. Hosted by Reggie Yates.
Part of the BBC Christmas 2009 season.
Last on