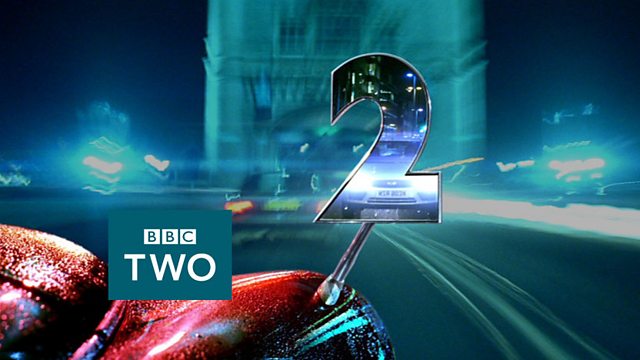 Michael Jackson Live in Bucharest: The Dangerous Tour
Michael Jackson was one of the biggest pop stars of the 80s, and certainly one of the most popular recording artists of all time. His Dangerous Tour was the biggest tour any performer had done in history. The staging took nearly three days to set up and 20 trucks of equipment were shipped between countries on cargo planes, making headlines everywhere it went.
This concert took place during Jackson's first leg of the tour on October 1st 1992. With his instantly identifiable voice, eye-popping dance moves and stunning musical versatility, Jackson performs a career-spanning selection of his greatest hits to 70,000 screaming fans. Songs include Thriller, Billie Jean, Black or White, Human Nature, Smooth Criminal, and Wanna Be Startin' Somethin'.