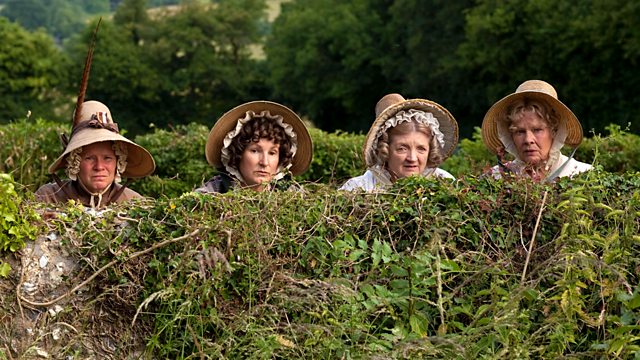 Cranford: Under the Bonnet
Cranford, Elizabeth Gaskell's tale of a 19th-century town and its female residents, has gripped the imagination of generations of readers and now television viewers. Actor Simon Woods, who played Dr Harrison in the first series, is the guide for an exclusive journey behind the scenes of the BBC One series to explore the amazing success of Gaskell's work.
Part of the BBC Christmas 2009 season.