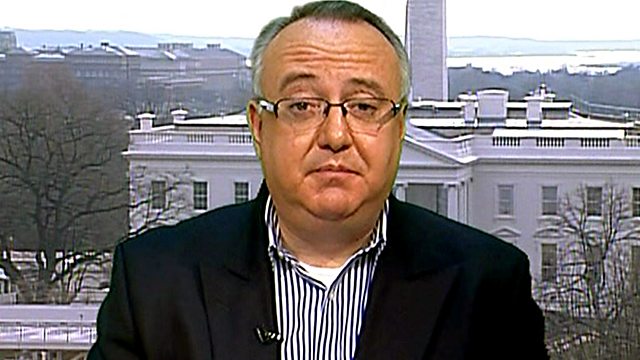 03/01/2010
Listen in pop-out player
Host Kevin Connolly is joined by journalist Farai Chideya to discuss the beginning of 2010. What will be the big stories? What might the decade have in store for America?
Kevin talks with Tea-Party Conservatives about what the ideal US government would look like if Tea Partiers continue to succeed in making a powerful impression on the masses dressing up in colonial attire and raising their voices.
Comedian Margaret Cho talks about what will be funny in 2010, how to make jokes and complain even if things are going your way.
The American football season is coming to a close, with College Bowl football games still to come. Match-ups of college teams bring droves of American fans to bars and parties across the nation. Kevin visits a sports bar in Washington DC to get a sense of the excitement and to talk with Washington Post sports writer Gene Wang.
Last on