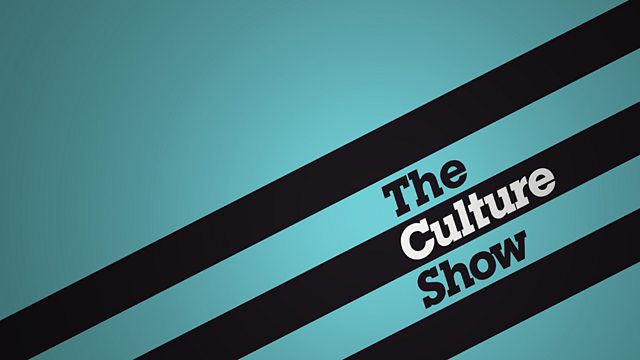 Episode 18
The final programme of 2009 features an extended interview with actor Daniel Day Lewis on the release of his latest film Nine, a musical inspired by Federico Fellini. The film's starry cast also includes Penelope Cruz, Sophia Loren and Judi Dench.
Andrew Graham-Dixon looks back at the highlights of The Culture Show's year, including Mark Kermode's interview with Danny Boyle about his Oscar-winning film Slumdog Millionaire; Robert Carlyle reading Thou Gloomy December by Robert Burns to celebrate the poet's 250th anniversary; Lauren Laverne talking to Ian McKellen and Patrick Stewart about Waiting for Godot; and a look back at Philip Hoare's Samuel Johnson Prize-winning book Leviathan. Andrew also looks back at his favourite art exhibitions in 2009 and we feature some of the best performances from the 2009 Manchester and Edinburgh Festivals.
In addition Andrew looks at the new Royal Academy exhibition Earth, which features artists' responses to climate change, including work from Tracey Emin and Antony Gormley.
Last on