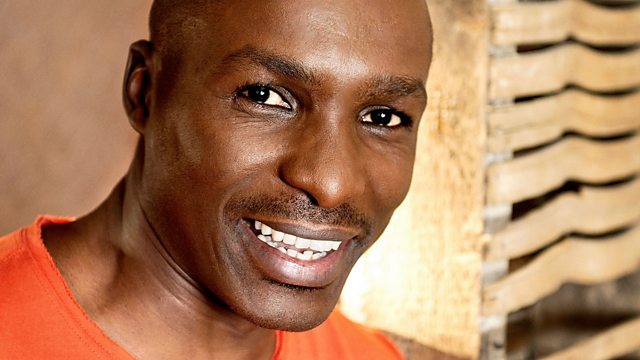 21/12/2009 2 Hour DNA Megamix Special
DJ Edu has put together a very special DNA mix, 2 hours of African music mashed up with Hip Hop, RnB, Danchall and a little DnB thrown in too.
Plus another chance to hear Edu's DNA Mini Mix which you can download and keep forever.
Taking in Kenya, Nigeria, Ghana and more, it's a 5 minute guide to some of the biggest club sounds in Africa and across the world.
Last on