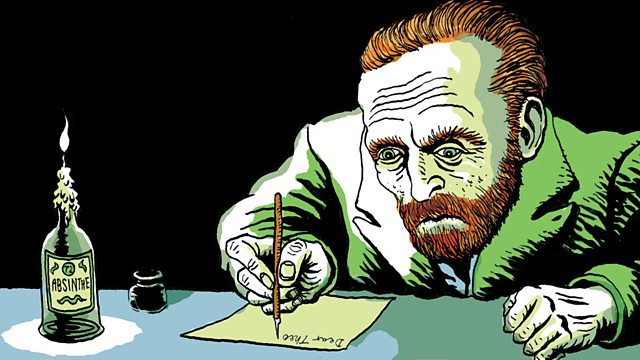 Mark Rylance, Joseph Cohen-Cole and Julius D'Silva read from a new edition of Van Gogh's prodigious correspondence.
Gauguin finally joins Vincent in the yellow house in Arles. Initially the arrangement is beneficial to both artists but their relationship soon begins to deteriorate, in parallel with Vincent's state of mental health.
Abridged by Doreen Estall.
Last on