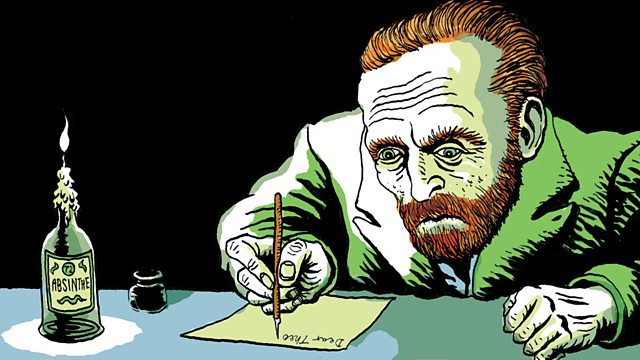 Mark Rylance, Joseph Cohen-Cole and Julius D'Silva read from a new edition of Van Gogh's prodigious correspondence.
Vincent leaves Paris for the light and warmth of Arles in the south of France. His new surroundings quickly revive both his spirits and his zest for painting, and he plans to establish a new artistic community there. But his hopes to persuade Paul Gauguin to move south and join him in the little yellow house appear, at first, to be met with some resistance.
Abridged by Doreen Estall.
Last on