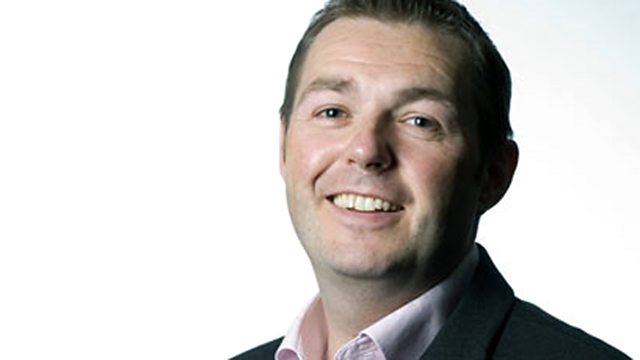 Best of 2009
RUNNING ORDER
Timings are approximate and given in hours and minutes from the start of the Zone.
00:01 Burns Poem: The Banks O' Doon, read by Maureen Beattie.
00:03 Muriel Gray walks In the Footsteps of Sir Hugh Munro.
00:32 Neil Oliver presents Walking Through History in Dunkeld.
01:00 Billy Kay presents Kings of the Road, the men who built the M8 motorway.
01:29 Burns Poem: The Tree Of Liberty, read by Robbie Coltrane.
01:33 European Breaking News with Colin Blane and Peter Miller.
02:02 The former Bishop of Edinburgh Richard Holloway walks In the Footsteps of Alexander Peden.
02:31 A House with A Past with Fiona Watson and Dr Bruce Durie.
02:58 Burns Poem: Ye Jacobites By Name, read by David Rintoul.
03:00 Stark Talk with Brian Whittingham.
03:28 There Shall Be A Scottish Parliament.
03:57 Billy Kay introduces The Dundee Ripper.
04:25 Burns Poem: Epistle to a Young Friend, read by Ralph Riach.
04:29 Former Scotland rugby internationalist John Beattie walks In the Footsteps of John Logie Baird.
04:58 Billy Kay presents The Fiery Cross, exploring the effects of the American Civil Rights Movement on the Scottish society of the 1960's and '70's.
05:27 Burns Poem: Farewell to the Banks of Ayr, read by Claire Grogan.
Last on