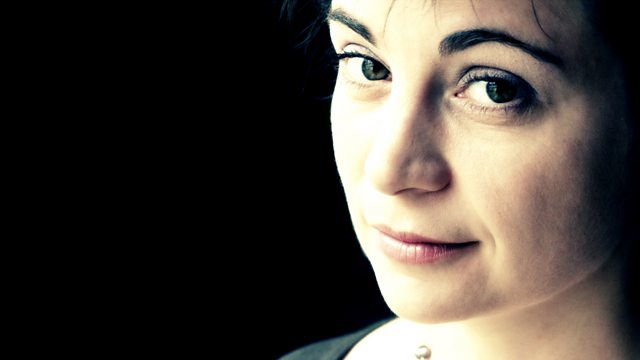 Best of 2009
RUNNING ORDER
Timings are approximate and given in hours and minutes from the start of the Zone.
00:00 Burns Poem The Mauchline Wedding read by Alan Cumming.
00:04 Musical Genes with Margaret Bennett, mother of the late piper Martyn.
00:32 Burns Poem To A Louse read by Robert Carlyle.
00:35 Fowlis and Folk interview and session with Donald Grant.
00:59 Burns Poem Willie Brew'd A Peck O' Maut read by Robbie Coltrane.
01:01 The History of the Burns Supper presented by Billy Kay.
01:30 In the Footsteps of Flora MacDonald with Eddi Reader.
01:59 Another Country with Ricky Ross and guests Wine, Women and Song.
02:28 Burns Poem The Rights of Women read by Vivien Helbron.
02:32 Travelling Folk with Archie Fisher and guest Lori Watson.
02:52 Burns Poem John Highlandman read by Hannah Gordon.
02:56 Bruce MacGregor's Highland Cafe with guest Dougie MacLean.
03:40 Travelling Folk with Archie Fisher and guests Braebach.
04:03 Musical Genes with Arlo Guthrie, son of Woody.
04:31 Mary Ann Kennedy's Global Gathering with guests Voyage de Nuit.
05:26 Burns Poem A Bard's Epitath read by John Gordon Sinclair.
Last on