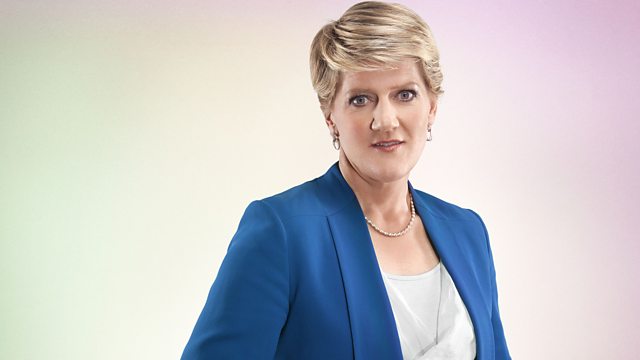 20/12/2009
Each week Aled Jones plays tracks from a broad musical spectrum that celebrates both our choral traditions and the vibrant world of modern music, as well as spiritually uplifting and reflective music.
This week, Aled says Good Morning Sunday to singer and actress Bette Midler about how she celebrates both Hanukkah and Christmas. Ben Schott, author of the ever-popular Schott's Miscellanies, gives a round up of the events and anniversaries of the year, highlights and lowlights.
Canon Ann Easter discusses the week's news from a faith and ethics perspective and gives the Moment of Reflection.
Last on