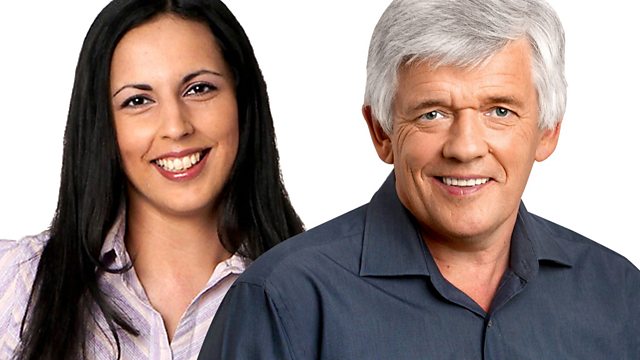 21/12/2009
Peter Allen and Aasmah Mir with news that Gordon Brown, David Cameron and Nick Clegg have agreed to hold a series of live televised party leader debates during the general election campaign.
Includes Detective Chief Inspector Gary Stephens describing the Hannah Saaf case.
In sport, Stan Kroenke moves closer to a takeover bid at Arsenal.
Last on