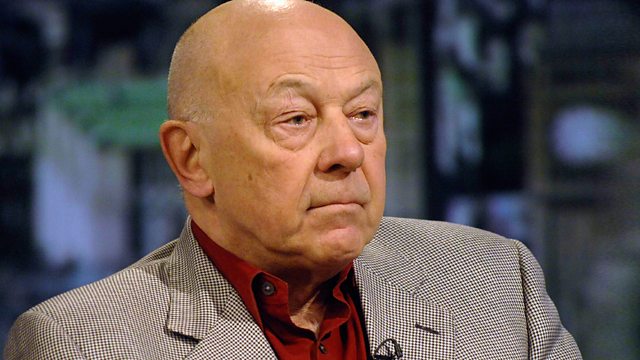 Week ending 26th December November 1989
A look back at the events making the news 20 years ago, with Sir John Tusa.
US forces looking for General Noriega invade Panama, intense fighting continues in Romania and President Nicolae Ceausescu and his wife are captured and executed.
A Somethin' Else production for BBC Radio 4.
Last on