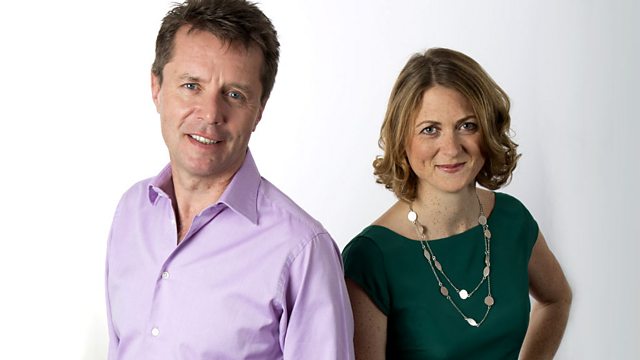 21/12/2009
Russell Fuller and Shelagh Fogarty with reaction to widespread travel chaos and the death of Hollywood actress Brittany Murphy.
Shadow Home Secretary Chris Grayling discusses Tory proposals to give homeowners more legal protection against intruders. And, Rage Against The Machine's Tom Morrello celebrates securing the Christmas number 1.
In sport, former Manchester City boss Brian Horton on the sacking of Mark Hughes.
Last on