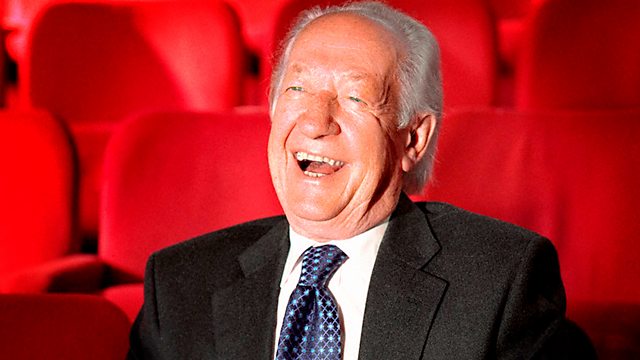 26/12/2009
Brian Matthew presents the programme for all fans of the music of the 1960s.
This end of year edition is a sequence of 60s tracks which are linked. The linkage could be through the composer, the performer, the lyrics or even the subject of the song. We start with Come On by The Rolling Stones and we eventually come full circle back to the same track.
Find out how Glen Campbell connects with The Beach Boys and how they then connect to Lonnie Donegan. And how on earth does Lonnie Donegan link to The Moody Blues?
Sounds Of The 60s began in 1983 and Brian has been at helm since 1990, bringing to the programme his distinctive voice and unmatchable experience of 60s pop shows.
Last on