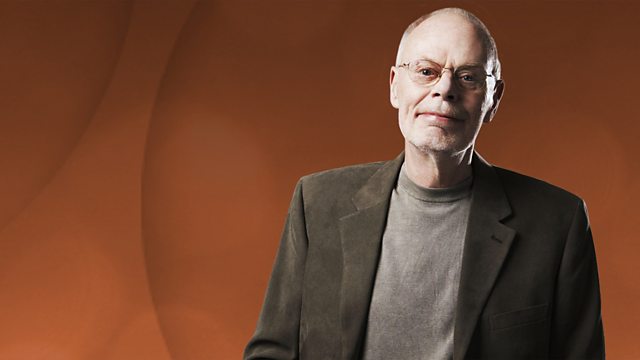 19/12/2009
Some years ago, Shai Halperin self-produced a home made full-length album entitled 'Meet Yr Acres'. It got onto a lot of American critics' Top Ten lists for 2001 and was compared to Bob Dylan, Beck and George Harrison.
Now he has returned with his Philadelphia based quartet 'The Capitol Years' and has spent the last couple of years touring with The Pixies (after being specifically requested to join them on their reunion tour), Daniel Johnston and Brian Jonestown Massacre.
After releasing the album 'Dance Away The Terror', the band played Glastonbury and had their first single 'Revolutions' selected as the record of the week on Radcliffe and Maconie.
Last on