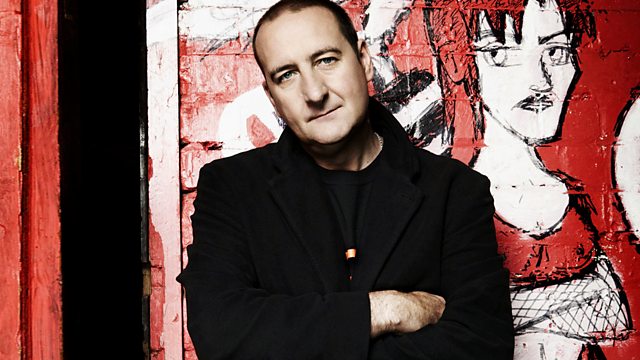 21/12/2009
A joyous return for tonight's band Dutch Uncles one of Manchester's newest pretenders to the throne of good pop tunes!
The band are fresh from support slots with Maximo Park, Dananananakroyd, Delphic and Bombay Bicycle Club.
They take their influence from the likes of Steve Reich, Talking Heads and King Crimson combining off-kilter time signatures, prolific compositions and intelligent hooks, all wrapped up with a stunning and mature pop-sensibility. Now put that in yer pipe and smoke it!!
If you're going to have a note to miss one of our sessions let it not be this one!!
Last on