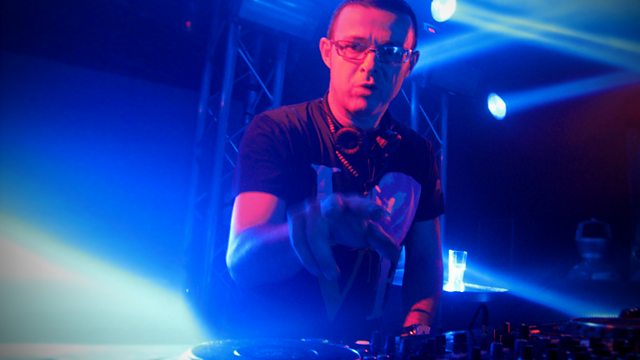 Judge Jules in Finland
In the third of our International Radio 1 series, we move to Finland as Judge Jules takes us on a guided tour of Helsinki's music and culture.
In a city where the winters are long, cold and dark, Jules soon discovers why drinking is such a popular pastime as he hits the bars with Finnish DJ K-System to try out some local beer.
He visits the headquarters of one of the largest mobile phone companies in the world....with Finland's numuber 1 DJ, Orkidea.
He tries the local specialities of Reindeer and Elk with Kappa & Proteus
And finally, in an attempt to warm up, he hits the sauna with none other than dance producer Darude.
Hear what happened when Jules spent 24 hours in one of the craziest, darkest capitals in the world.