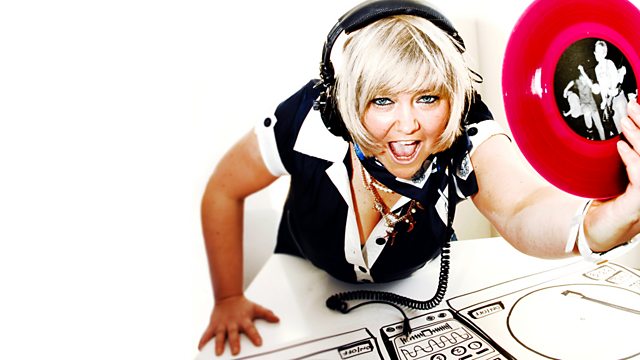 Christmas special with Barefoot Dance Of The Sea
MERRY CHRISTMAS! It's nearly 2010, and to celebrate, we look back over the best bits from 2009. All our favourite tunes for the year and a cheeky little mixtape from Miss Bethan Elfyn. Plus, the lovely Barefoot Dance Of The Sea sing us some classic Christmas songs. Have a good one! And a Happy New Year.
We'll see you in January.