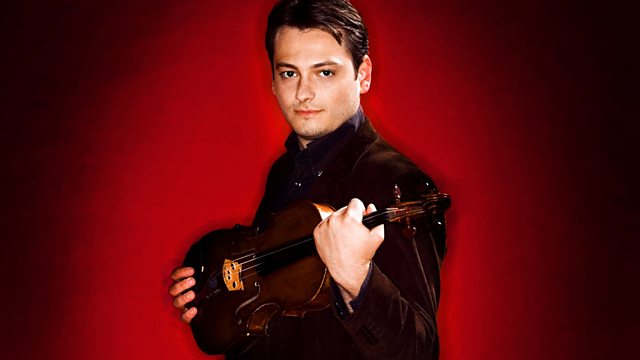 21/12/2009
BBC Radio 3's New Generation Artists scheme picks out some of the brightest new talents in the classical music world. The special Christmas and New Year series features studio and live concert performances, here by Swiss pianist Francesco Piemontesi, Swedish soprano Malin Christensson and Ukrainian viola player Maxim Rysanov.
Schumann: Toccata, Op 7
Francesco Piemontesi (piano)
Wolf: Wie lange schon; Wer rief dich denn?; Wir haben beide lange Zeit geschwiegen; Mein Liebster ist so klein; Mein Liebster singt am Haus; Du denkst mit einem Fadchen (Italienisches Liederbuch)
Malin Christensson (soprano)
Simon Lepper (piano)
Schubert: Arpeggione Sonata, D821
Maxim Rysanov (viola)
Evgeny Samoyloff (piano).
Last on