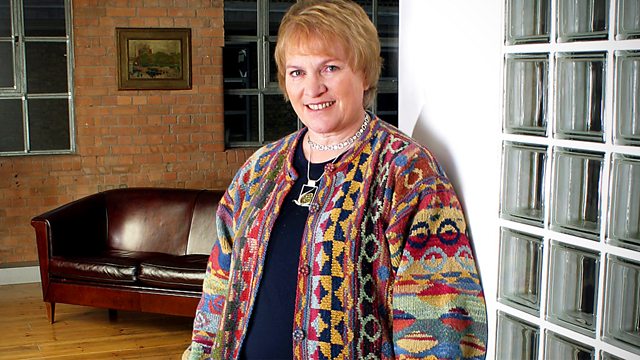 23/12/2009
Listen in pop-out player
Lively and diverse conversation with Libby Purves and guests.
Howard Goodall is one of Britain's most distinguished and versatile composers and is responsible for such well-loved television theme tunes as Blackadder and the Vicar of Dibley. He has released a CD, Enchanted Carols, which features the nation's top ten carols alongside six newly written ones.
Douglas Hodge received the 2009 Oliver Award for Best Actor in a musical for La Cage Aux Folles, currently in the West End. He plays the role of Albin and will transfer to Broadway in April 2010.
Simon Armitage is a poet, and singer in the band The Scaremongers. He has written a new 20-minute introduction to the Peter and the Wolf stage show at the Southbank Centre in London. His latest poetry collection, The Not Dead, is published by Pomona.
Captain William Wells is a Master Mariner, former ship's master and marine pilot whose career at sea lasted nearly 49 years. Now retired, he has taken up public speaking and was the principal guest speaker on board the final cruise of the QE2. He has written a book, A Sailor's Tales, about his life at sea.
Last on