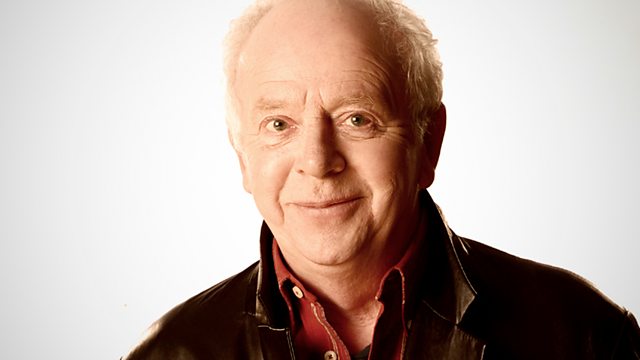 DS Dave Brook and his new young partner are drafted into a Scotland Yard operation to tackle an armed gang.
Stories of crime and detection in London by Robert Barr. Starring Ray Brooks as long-serving, ducking-and-diving police officer DS Dave Brook. His new side-kick is 23 year-old 'grammar school boy' Detective Constable Blair Maxton, played by Christopher Blake.
With Peter Cleall as DC Harrison, David Daker as Chief Insp. Roach and Jacqueline Tong as Judie.
Writer Robert Barr [died 1999] is probably best remembered for his work on BBC TV's 'Z-Cars' and 'Softly Softly'.
Producer: Martin Fisher
First broadcast on BBC Radio 4 in 1980.
Last on