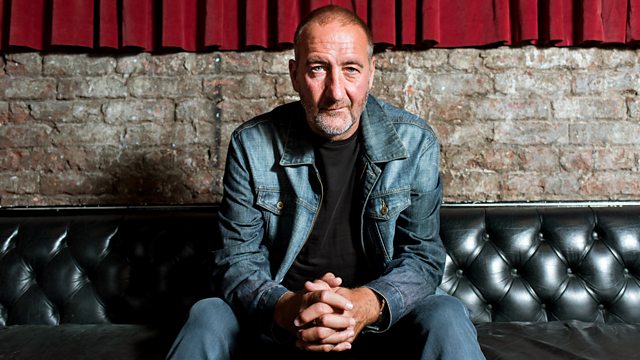 15/12/2009
Live in session tonight we've got adopted Mancunian Jesca Hoop. Her new single Four Dreams is out next week and is being championed by Marc Riley and Guy Garvey, and is taken off her current album Hunting My Dress which was released in November.
Jesca has received notable endorsements from Tom Waits (she was his nanny) and Guy who became so enchanted by her music that he invited her onto his radio show. They got on like a house on fire, so he continued his open house policy by extending an invite to join the Elbow US tour in April 2008, which led into a UK tour in October 2008 followed by another US tour in August this year. He also lends his subtle yet inimitable vocal strength to a track of the album 'Murder of Birds'.
Jesca was brought up in America with very strict Mormon parents and five siblings, her childhood was very musical, singing elaborate harmonies of traditional folk songs. As her distinctive voice and obvious natural gift for inventive song craft will attest, Jesca has music running through her veins.
This is Jesca's second session with us, the first time she came in she did an acoustic set but this time she'll be bringing in her new band. We are all waiting with baited breath.
Last on