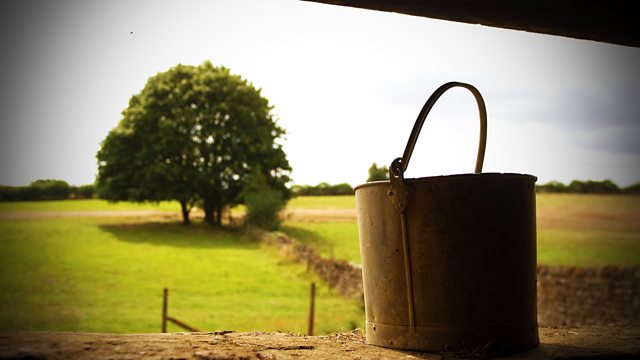 23/12/2009
Robert and Lynda wave a sad farewell to Caz, Justin and Oscar. Robert surprises flat Lynda. He's arranged for them to go to Paris tomorrow! Lynda's moved when Robert hands her a small gift from Caz - the label saying that Lynda's been like a real mother to her.
Later at Lower Loxley Vicky takes them to the fairy grotto, leaving Jo on his own. He owes her; she's learned a thing or two about the Grundy way of doing things.
Wayne prepares to stand in for Freda on Christmas day but Jolene's concerned when he says he might make one or two changes to the menu. A stretch limo pulls up outside the Bull and then Jazzer appears at the bar, dressed in a dinner suit. He's taken aback when he learns Fallon's at a party, but insists he's not dressed up for her benefit and that he's just helping out a guy who runs a limo service.
When Jazzer goes, Robert comments that if he ran a limo company, Jazzer's the last person he'd employ to drive one. Wayne pipes up that he saw Jazzer get out of the back. Robert asks why Jazzer would say he was driving then? But Wayne can't answer that.
Episode written by Caroline Harrington.
Last on