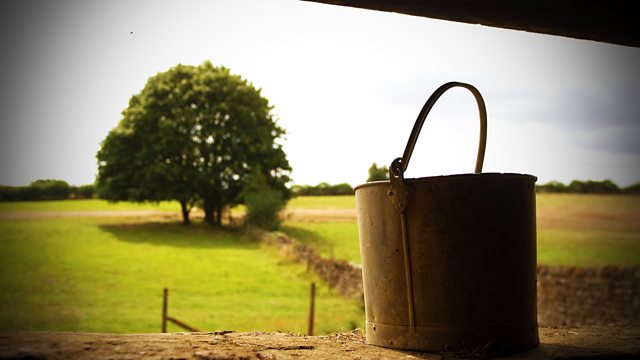 22/12/2009
Although Usha's turned down Jim's offer to buy Blossom Hill Cottage, she's given him another three months to look for somewhere else. If she doesn't extend it further, Jim assumes he can come and stay with Shula and Alistair? When Shula reluctantly agrees, Jim teases her. It almost sounds as if she means it! Jim and Kenton have got the go-ahead for Jaxx and architects are drawing up plans as they speak. However, he and Kenton have very different ideas about their design concept, with Kenton aiming for a younger clientele. Shula wishes them luck.
Robert and Lynda prepare their Christmas feast for Caz and Justin. Robert's really pleased to see how happy Caz is now Justin's back. Lynda fondly agrees. Lynda and Caz look forward to their soiree with some of Caz's Ambridge friends but Robert worries that Justin might be too jetlagged.
Later Caz notices that Lynda seems a bit subdued. Lynda explains that she's going to miss Caz and Oscar. The house is going to seem so empty and it will be a very lonely Christmas without them. Caz promises to come back soon, and tells Lynda she couldn't have got through the past few weeks without her.
Episode written by Caroline Harrington.
Last on
Countryside Insights from The Archers