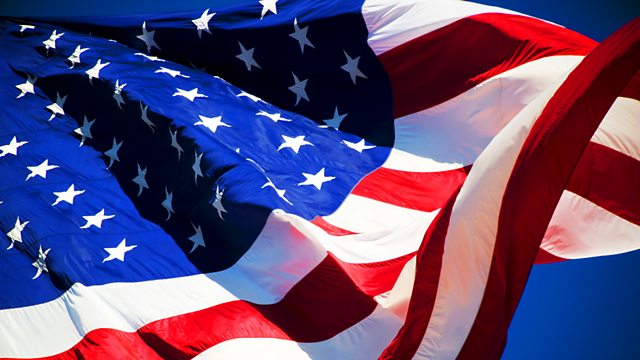 20/12/2009
Listen in pop-out player
Matt Frei presents an insider guide to the people and the stories shaping America today. Combining location reports with lively discussion and exclusive interviews, the show provides new and surprising insights into contemporary America.
Matt is joined by Joe Scarborough, the host of Morning Joe on MSNBC, for a round-up of the week's news in the week before Christmas. We will likely talk about former VP candidate Joe Lieberman, now wielding power in shaping the US healthcare reform debate, Time magazine's Man of the Year Ben Bernanke and lobbyists in American politics - from the days when President Ulysses Grant used to hang out in the lobby of the Willard Hotel in Washington, DC.
Then we go to Houston - power base of Conservative standard-bearers such as Tom DeLay, Dick Cheney and the Bush family - for an interview with Annise Parker, elected to be the city's first gay mayor.
Garrison Keillor explains the fate of a toxic holiday food that is often given, rarely eaten: the fruitcake.
Not many alligator handbags under the Christmas tree in America this year - bad news for Louisanna's alligator farmers. We head to the swamp to meet one of them.
Last on