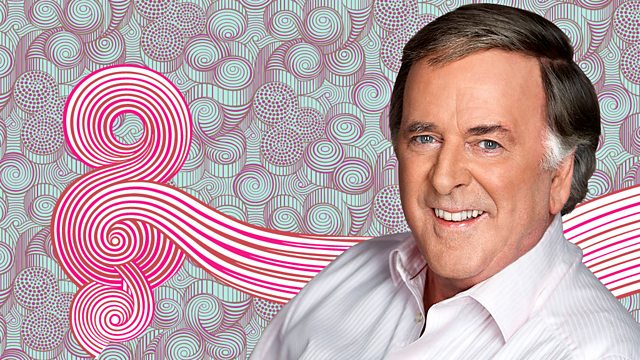 18/12/2009
It's your last ever chance to Wake Up To Wogan, as the Togmeister entertains his loyal listeners over breakfast for the final time.
Terry first took over the Radio 2 Breakfast Show in April 1972, at the tender age of 34, and quickly gained popularity with his wry observations and warm banter. His first spell on the show ended in 1984 but he returned to the airwaves in January 1993 and established Wake Up To Wogan as the nation's most-listened-to breakfast show.
Whilst Chris Evans will be setting his alarm for an earlier shift in the New Year, Terry is moving to the weekends. He begins a new show, live from the BBC Radio Theatre with special guests and performances, on Sunday 14 February.
So join Terry and his team for the valedictory breakfast broadcast, with the latest dispatches from his TOGs and further adventures of Janet & John.
Last on