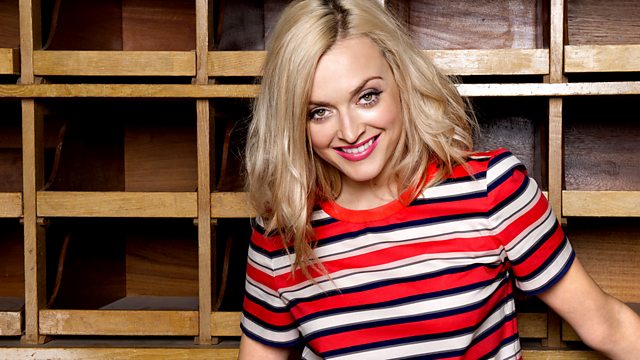 Tuesday - The Temper Trap in the Live Lounge
The Temper Trap were in the Live Lounge today performing 'Sweet Disposition' and a cover of La Roux's 'In For The Kill' because they like her hair.
The lads are going back home to Australia for Christmas where it's currently 39c! They're all going their separate ways though because they're getting fed up of each other!
Joseph from the band has the most annoying habit apparently. The other band members says he goes around smelling things and smelling people.
Their favourite Christmas song is Mariah Carey's 'All I Want For Christmas Is You' so that pleased Fearne.
In other news, over the past few weeks Fearne has become obsessed with Life on BBC One and has fallen in love with the monkey with the big eyes and the frog with sticky feet. But today she discovered the new most amazing animal in the world - the Micro Pig. Of course animals are for life and not just for Christmas, but Fearne has fallen in love with it!
Today's Music Generator was Flyleaf 'Again'.