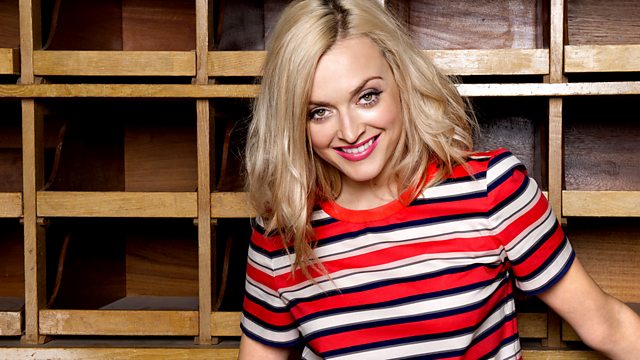 Monday - The Ultimate Live Lounge Semi Final
It's the first of our Live Lounge semi finals today and there are three huge tracks up against each other. But you've chosen 30 Seconds To Mars to go though and both Fightstar and The Arctic Monkeys are out!
We've had another sighting of Fearne's Christmas Ted, but it's only travelled 20 miles down the road to Hamilton in South Lanarkshire. We're desperate to find out where Ted has got to, so if you see him, take a photo of you both and send him on his way as quickly as possible please!
Fearne got out her black book of dating and added to it a list of things you should never put on your internet dating profile. Take a look at the results by using the link below.
Today's music generator was B.Y.O.B. 'Best Shoes (Qemists Remix).
The Overall Most Popular Tracks
Most added tracks from this show