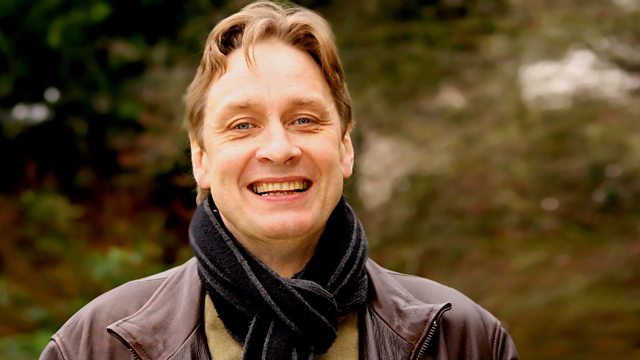 The Benny Goodman Legacy
As part of the 2009 London Jazz Festival, Alyn Shipton presents a special programme from the BBC Radio Theatre exploring two remarkable but very different 'classical' clarinet concertos which were composed for the great jazz clarinettist Benny Goodman: works by Malcolm Arnold and Aaron Copland. Alyn chooses tracks from Goodman's extensive jazz discography to illustrate some of the focal points in the concertos, while the two pieces are bought to life with the help of soloist Julian Bliss and the Trinity College of Music Chamber Orchestra conducted by Andrew Gourlay.
Born in 1909, Goodman was an astonishing child prodigy and young master of jazz and, by the end of the 1930s, he was arguably the most famous clarinettist in the world. But as his fame grew, he became increasingly anxious about what he saw as the limitations of his skills. He completely re-learned his technique and, in the late 1940s when Aaron Copland was writing a concerto for him, Goodman adopted a new embouchure and even had some surgery on his hands to get rid of the calluses that he had created by his unorthodox fingering.
Copland's concerto, economically scored for harp, piano and strings, contains music inspired by many different styles - jazz, American country dance, the blues and even a touch of the Latin influence, which was thought to be a result of the composer's living in Rio de Janeiro. It is clear to many that Copland kept Benny Goodman absolutely in mind when he was writing the piece, as the work is a showcase for the soloist to demonstrate not only his dexterity and articulation, but also his warm, luxurious tone.
Last on