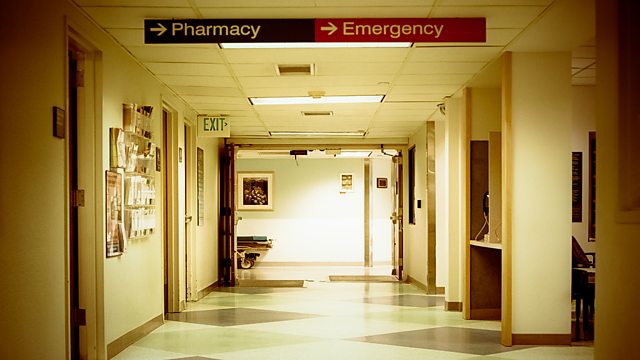 Guilty Until Proved Innocent
By Deborah Davis. When Dina and Jake rush their baby daughter to hospital, little do they realise that it is the beginning of a Kafkaesque nightmare from which it seems there is no escape.
Dina ...... Maxine Peake
Jake ...... Dan Stevens
With Kate Layden, David Hargreaves, Melissa Advani, Joseph Cohen-Cole, Tessa Nicholson, Rhys Jennings, Piers Wehner and Nigel Pilkington.
Directed by Tracey Neale.
Last on