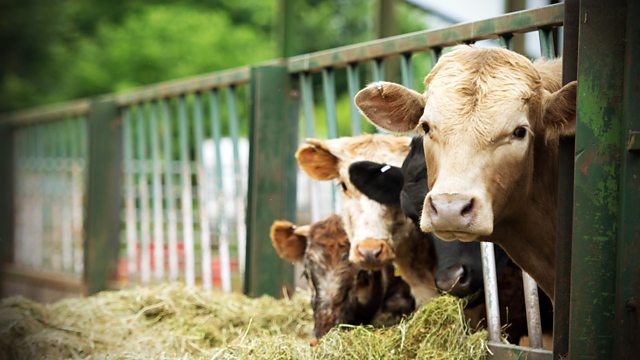 14/12/2009
Nigel's impressed with Hayley's activity packs for the children, and asks her to show one to Elizabeth, who is still worrying about the Deck the Hall event. Nigel's delighted to hear that Brenda's arranged for the local TV news crew to come.
Hayley encourages Caz to attend the event and Helen has promised Nic she'll go with her and the children but, after her babysitting experience, doubts that she'll have a good time.
Caz confides to Clarrie that she's upset Lynda. She's exhausted and is missing Justin. Helen tells Clarrie she's not sure if she will see Leon at Christmas.
As Will prepares for the shoot, Brian urges him to give the guns a good day to ensure repeat business next year from the new corporate clients. But when Will spots a grey partridge coming down, he curses the stupidity of the man firing.
Later, Brian demands an explanation of Will's behaviour. The new client claimed that Will had been rude and offensive. Brian's appalled when Will admits he gave the man a good rollicking and reminds Will in no uncertain terms that he should keep a civil tongue in his head, always giving the client the benefit of the doubt.
Episode written by Carole Simpson Solazzo.
Last on