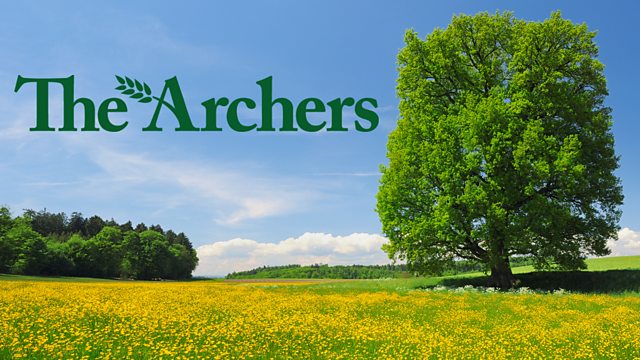 17/12/2009
Lynda won't tell Robert why she's feeling a bit low. He takes her shopping in Felpersham as a treat. She eventually confides in Robert that she feels a failure as Caz's visit hasn't gone as anticipated. Robert sets her mind at rest. Once Caz recovers from feeling tired, she will realise how important Lynda is to Caz and Oscar.
Back home, Lynda is delighted at Caz's friendly and positive response to the sweater that Lynda has bought for Justin.
While out shopping in Borchester, Fallon jokes with Kirsty about Jazzer's bunch of carnations. They spot Leon taking a girl - not Helen - into a pizzeria and decide to watch him. Kirsty confronts Leon but accepts his explanation that the girl, Jolanta, is Polish and has just started working at Whispers. He is giving her a guided tour in return for her advice to him on buying Helen's Christmas present. He offers to show Kirsty and Fallon what he has bought, but they say it's not necessary.
When he's gone they agree how nice it was of him to think things through to that extent. He's a great guy and that Helen's so lucky to have him.
Episode written by Carole Simpson Solazzo.
Last on