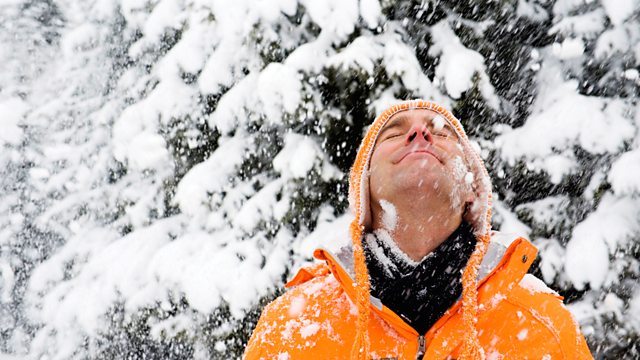 The Blizzard's Dance
Mark Tully explores the lure - for some - of bitter cold and deep snow. What is this primal yearning for what is described by one writer as 'the thrill of the north coming to visit and staying for a while'?
The readers are Janice Acquah, Nicholas Boulton and Frank Stirling.
Last on