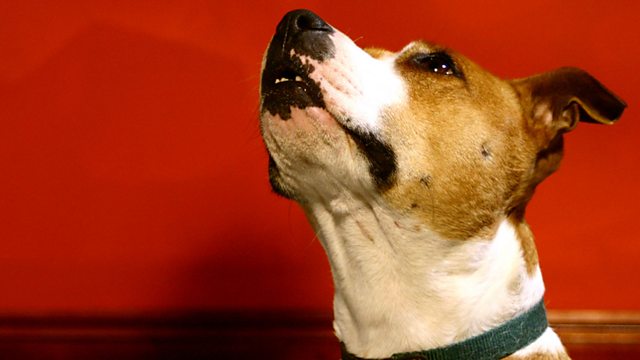 Karl Sabbagh book explores the surprising science behind seemingly trivial assumptions.
Who really invented the wheel; why one particular flower exudes the smell of nicotine; what makes the sound of a whip crack; and why a man's best friend will sense unfairness.
Read by Toby Longworth.
Abridged by Libby Spurrier.
A Pier Production for BBC Radio 4.
Last on