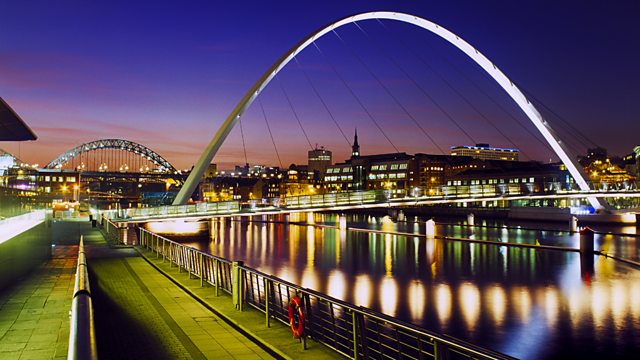 Julia Neuberger - Mind the Gap
Listen in pop-out player
Free Thinking 2009
As part ot the Free Thinking ideas festival, Rana Mitter hosts a talk from the Sage Gateshead, in which Julia Neuberger asks why intergenerational relationships are at an all-time low - and what we can we do about it.
She argues that it is vital that we rediscover the art of including young and old in everything we do in order to end the prejudice, dismissiveness, disrespect and neglect with which many old people are treated today. She forcefully makes the case that only when we value the contribution the old can make will we enjoy a healthy society.
In the 2001 census, the number of Britons aged over 60 outnumbered those under 16 for the very first time. And yet, as Neuberger points out, the elderly are often portrayed in the media as a 'problem' issue - with a preoccupation with the ethics of euthanasia for the old, the difficulties of dealing with dementia and the cost of nursing care. Why does it seem that we doubt whether the elderly have any useful role to play in society?
Neuberger - one of the first female rabbis in Britain - is a high-profile social and medical reformer, a member of the House of Lords, and has been the Prime Minister's Champion for Volunteering.
Last on