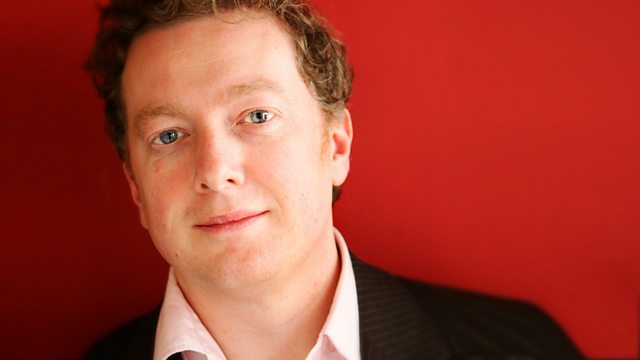 International Review
Matthew Sweet entertains guests from Ghana, Russia, America and the UK to discuss The Land of Green Plums - a novel by Romanian-born German writer Herta Muller, who picked up the 2009 Nobel Prize for Literature. They also discuss the agenda and the politics of the Nobel Prize itself from their differing cultural perspectives.
With the Copenhagen summit on climate change in full swing, the panel discuss whether the artistic response to climate change is in the best traditions of art and whether the idea of political art is appreciated in their repsective lands.
The panel also swap notes on Christmas rituals from television to liturgy and discuss one form of physical culture common to all humans - dance. As the Ballets Russes marks its centenery and Strictly Come Dancing continues to play in more and more countries, the guests discuss why and how we dance as well as why such a basic form of human movement is loaded with cultural meanings.
Last on