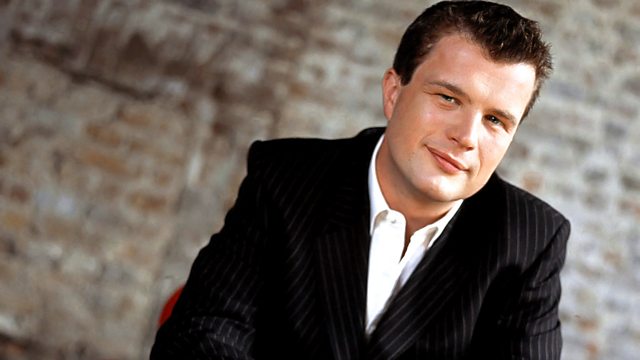 Minnesota Orchestra - Sibelius, Mendelssohn
Presented by Petroc Trelawny.
Second of two concerts given as part of an exclusive series of performances on BBC Radio 3 by one of North America's great orchestras - the Minnesota Orchestra.
The concert opens with Sibelius' incidental music based on Maeterlink's drama Pelleas and Melisande, which tells a tale of tragic lovers in nine short movements, followed by the only concerto the composer wrote, his Violin Concerto, performed by the Greek virtuoso Leonidas Kavakos. It ends with Mendelssohn's 'Reformation' Symphony, written to mark an anniversary of the Protestant Reformation which ends with a grandiose finale built on Luther's hymn A Mighty Fortress is Our God.
Sibelius: Pelleas and Melisande; Violin Concerto
Mendelssohn: Symphony No 5 (Reformation)
Minnesota Orchestra
Leonidas Kavakos (violin)
Osmo Vanska (conductor)
Followed by a focus on 'Sing Hallelujah', a UK-wide celebration of choral singing inspired by Handel's famous chorus.
Last on