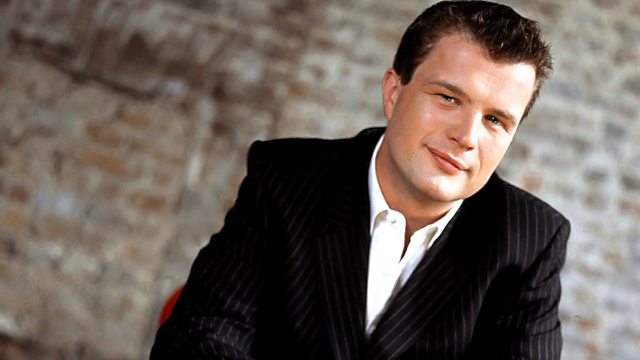 Minnesota Orchestra - Aho, Crusell, Stravinsky, Strauss
Presented by Petroc Trelawny.
First of two concerts given as part of an exclusive series of performances on BBC Radio 3 by one of North America's great orchestras - the Minnesota Orchestra.
There is a strong Finnish flavour to the concert, as music director Osmo Vanska conducts works by two composers also born in his native country. With a new work by Kalevi Aho, a favourite of Vanska's, as well as one by early 19th-century composer and clarinettist Bernhard Henrik Crusell, whose Clarinet Concerto No 2 is performed by principal clarinet of the Minnesota orchestra Burt Hara.
Two orchestral works forged from operas by their composers complete the programme: Stravinsky's Song of the Nightingale, a symphonic poem with music from his opera based on a fairy tale by Hans Christian Anderson, and Richard Strauss's reworking of some of the best tunes from his comic blockbuster Rosenkavalier, suffused with a lush romanticism and the Viennese Waltz.
Burt Hara (clarinet)
Minnesota Orchestra
Osmo Vanska (conductor)
Kalevi Aho: Minea (world premiere)
Crusell: Clarinet Concerto No 2
Stravinsky: The Song of the Nightingale
Strauss: Suite (Der Rosenkavalier)
Followed by a focus on Sing Hallelujah, a UK-wide celebration of choral singing inspired by Handel's famous chorus.
Last on