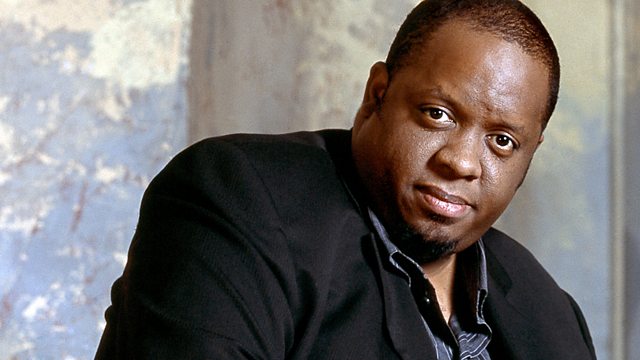 Harry Connick, Jr, Ben Crosland
Julian Joseph talks to pianist, singer and arranger Harry Connick, Jr about his latest CD, Your Song. The album was produced by Clive Davis, known for his work with Bruce Springsteen and Whitney Houston, and features pop tunes that have become standards, including Billy Joel's Just The Way You Are, Elton John's Your Song, The Carpenters' (They Long to Be) Close to You. Julian quizzes Harry about his selection of songs for the album, to which he and his big band bring a very distinctive sound.
Julian also talks to bassist Ben Crosland who has teamed up with trumpeter Steve Waterman and pianist Steve Lodder in order to explore the possibilities of a group without drums. The trio approaches improvisation in a subtle manner and creates a natural intensity combined with an acute sensitivity.
Last on