FURTHER READING

Riedweg, Christoph, Pythagoras: His Life, Teaching and Influence, translated by Steven Rendall (Cornell, May 2005)

Kahn, Charles, Pythagoras and the Pythagoreans: A Brief History (Hackett, October 2001)

Burkert, Walter, Lore and Science in Ancient Pythagoreanism (Harvard University Press 1972, original German edition 1962)

Stewart, Ian, Why Beauty is Truth (Basic Books, New York 2007)

Stewart, Ian, Taming the Infinite (Quercus, London 2008)

Wertheim, Margaret, Pythagoras' Trousers: God, Physics and the Gender Wars (Fourth Estate, 1997)

Boyer, Carl B., A History of Mathematics (Wiley, New York 1968)

Fauvel, John and Gray, Jeremy (eds) The History of Mathematics: a Reader
(MacMillan Education/ Open University, London 1987)

Fowler David, The Mathematics of Plato's Academy (Oxford University Press, Oxford 1987)

Radio 4 Mathematics Collection

Listen to more maths programmes
Featured in...
Scientific principles, theory, and the role of key figures in the advancement of science.

Browse the Ancient Greece era within the In Our Time archive.

From Altruism to Wittgenstein, philosophers, theories and key themes.
In Our Time Downloads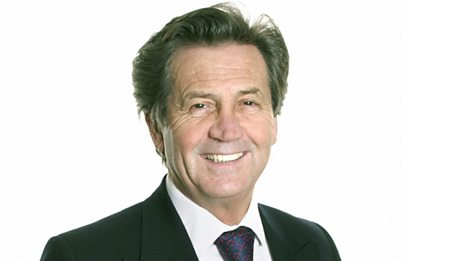 Every episode of In Our Time - available to download to listen to when & where you want.