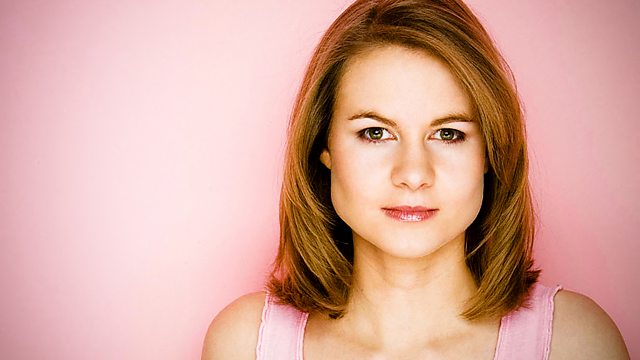 Laura Solon presents her third series of sketches, monologues and one-liners.
This week unwelcoming neighbour Annabelle quizzes an unsuspecting soul over his windchimes; useless entrepreneur, Carole Price, takes another swing at selling her bad ideas to the world and someone travels back from the very near future to warn a man about his blind date.
Starring Laura Solon, with Rosie Cavaliero, Ben Moor and Ben Willbond.
Producer: Colin Anderson.
Last on
New Year's Day 2015
22:30