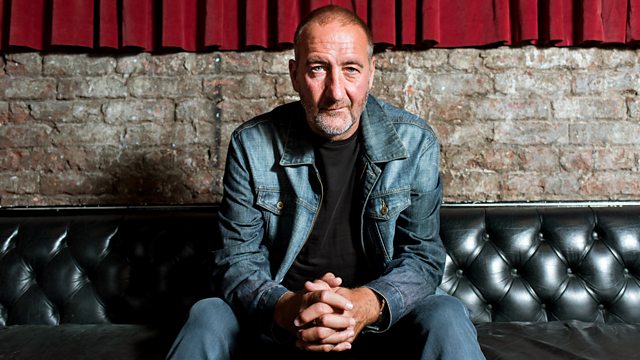 03/12/2009
Tonight's musical delight .. live in the studio - Sparrow And The Workshop.
Sparrow and the Workshop are a three-piece alt folk/country/indie outfit based in Glasgow, formed in the dew of January 2008 under the heavy fog of yeast from the Tennents Factory. The American/Scottish/Welsh trio play a stripped-down drum kit, a crashbox, a very white bass, a smallish acoustic guitar, a mellow yellow electric slide guitar and occasionally an old french violin. Tinged with elements of country and folk but incorporating a huge range of references from motor city to Seattle, their sound ranges from punky and harsh to sparse and sensitive, allowing boy/girl vocal duets, various instrumentation and a penchant for storytelling to shine through.
Apparently the band are The Maple Bark - Vocals, Guitar, Violin, The Hissing Bee-hive - Drums, Vocals and The Mortered Brick - Bass Guitar, Electric Slide Guitar, Basstar.. somehow I think these are pseudonyms ... don't ask me why!! Oh I know it's because this is their second visit to the show ... !!!
Last on