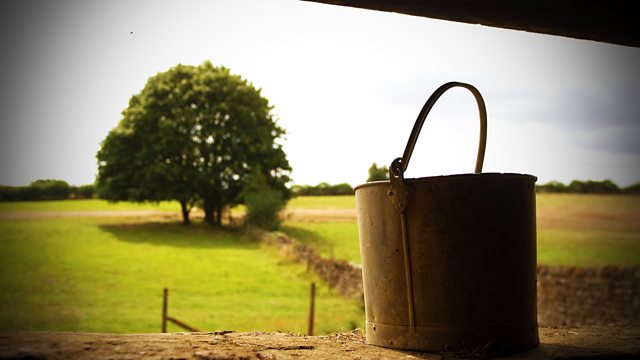 07/12/2009
Annette hears Leon leave in the early hours. As she watches him drive away she feels nothing but frustration at her stupidity.
Caz is missing Justin, and stifles her tears as she tries to comfort a restless Oscar. As Caz catches up on some sleep, Lynda wants to take Oscar for a stroll to settle him. Robert's not sure she should do so without Caz's permission but Lynda insists she'll be back before Caz wakes.
Lynda takes Oscar into the shop. Clarrie tells her that Pat's had a few responses to the questionnaire. Lynda thought there might have been a bit more support.
Clarrie notices that Annette's not herself. When Helen turns up, Annette tries to avoid her questions but ends up bursting into tears. Helen wants to know what's wrong and tries to comfort her.
Caz wakes up, and isn't happy that Lynda's taken Oscar out. Leonie doesn't help matters, saying that Lynda just can't wait to get her hands on him. As Lynda arrives back, Caz snaps at her. Robert tries to explain that Lynda thought she was doing her a favour but Caz is angry and things get rather heated. Robert comforts Lynda and assures her he'll make sure everything is fine.
Episode written by Carole Simpson Solazzo.
Last on