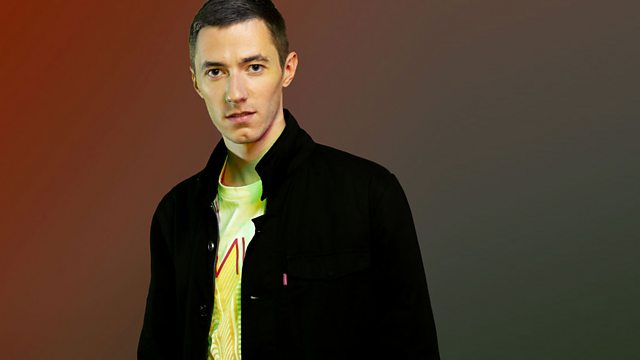 Benji B, Sa - Ra Creative partners, Midnight request line
An absolute banger this week. Shafiq Husayn - one third of Sa Ra Creative Partners who's worked with the likes of Erykah Badu and the UK's very own Fatima - blessed us with an exclusive mix he made especially for the show.
As if that wasn't enough, this week sees the return of Midnight Request Line. Live listeners selected their favourite re-spins from the last few weeks, selecting everything from Jay Electronica to Martyn and MJ Cole to Georgia Anne Muldrow.
Coming up on the show:
6th & 13th Dec: The Best of the Year Parts 1 & 2 - we want to hear from you! Tell us your favourite tracks of the year: benjib@bbc.co.uk
20th Dec: Benji B and J Rocc Christmas special
Last on