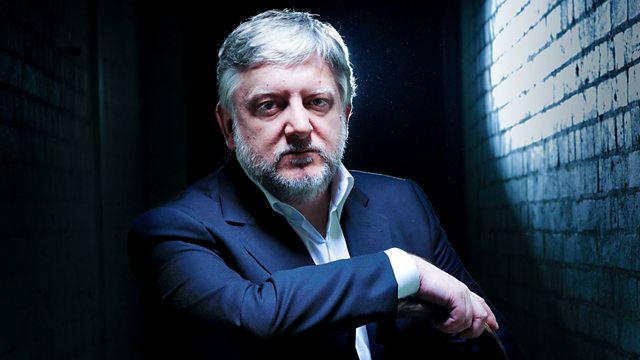 Part 2
Dramatisation by Shaun McKenna of John le Carre's classic novel.
George Smiley, called back from retirement, tries to piece together the events of the past to find the mole he believes is tearing apart the British Secret Intelligence Service.
George Smiley ...... Simon Russell Beale
Ann Smiley ...... Anna Chancellor
Control ...... John Rowe
Peter Guillam ...... Ewan Bailey
Percy Alleline ...... Bill Paterson
Ricki Tarr ...... Jamie Foreman
Toby Esterhase ...... Sam Dale
Bill Haydon ...... Michael Feast
Roy Bland...... David Hargreaves
Sam Collins ...... Nicholas Boulton
This episode is available until 3.00pm on Sunday 2nd May as part of the Series Catch-up Trial.
Last on