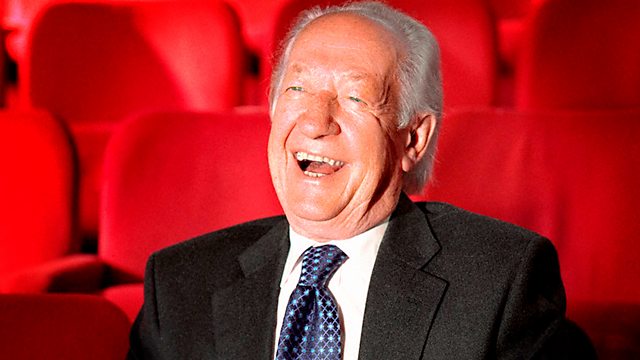 28/11/2009
Brian Matthew presents the programme for all fans of the music of the 1960s.
With facts, figures and trivia as well as the classic hits, rarities, obscurities, instrumentals and album tracks, the selection sweeps right across the most important decade for popular music from beginning to end. Including this week, The Righteous Brothers, Jackie Edwards, Peter & Gordon, Al Saxon, Robert Knight, The Peddlers and the A-Z of The Beatles which works its way through their entire catalogue as we reach ' To Know Her Is To Love Her'. Brian looks at the story behind 'Hang On Sloopy', features an essentially 70s band who were first known as The Ivys and he asks does anyone know the whereabouts of Felice Taylor?
Sounds Of The Sixties began in 1983 and Brian has been at helm since 1990, bringing to the
programme his distinctive voice and unmatchable experience of sixties pop shows.
Last on