FURTHER READING

Wood, Frances, The Silk Road: Two Thousand Years in the Heart of Asia (The British Library, 2003)

Barrett, T. H., The Woman Who Discovered Printing (Yale University Press, 2008)

Standen, Naomi, Unbounded Loyalty: Frontier Crossings in Liao China (University of Hawaii Press, 2007)

Hulsewe, A. F. P., China in Central Asia: the early stage (Brill, 1979)

Holt, Frank L., Alexander the Great and Bactria: the formation of Central Asian Empire (Leiden, Brill, 1988)

Foltz, Richard, C., Religions of the Silk Road (Macmillan, 1999)

Zürcher, Eric, The Buddhist Conquest of China: the spread and adaptation of Buddhism in early medieval China (Leiden, Brill, 1958)
Featured in...
Historical themes, events and key individuals from Akhenaten to Xenophon.
In Our Time Downloads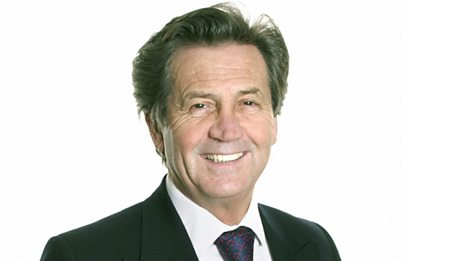 Every episode of In Our Time - available to download to listen to when & where you want.