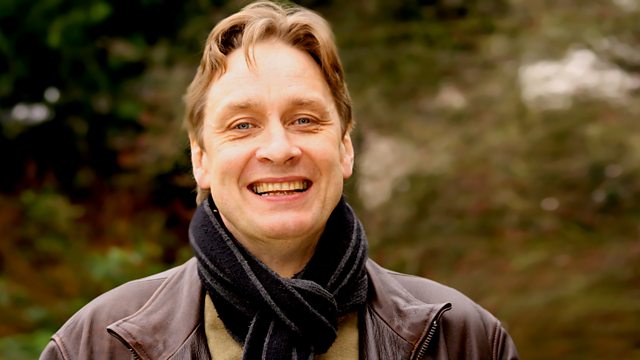 Sir Peter Maxwell Davies at 75
As part of the celebrations of Peter Maxwell Davies's 75th birthday, Stephen Johnson and the BBC Scottish Symphony Orchestra are joined by the composer himself at Glasgow's City Halls for a exploration of the ideas and workings of his half-hour orchestral tone poem A Reel of Seven Fishermen.
The work was composed in 1998 and was inspired by Maxwell Davies's home in Orkney and verses by the Orcadian poet George Mackay Brown. Stephen examines the way that the composer evokes a personal seascape in the piece and how certain musical references are used to evoke some of the extra-musical themes suggested by the poem alongside some of the themes and ideas that have occupied the Master of the Queen's Music in recent years.
Last on